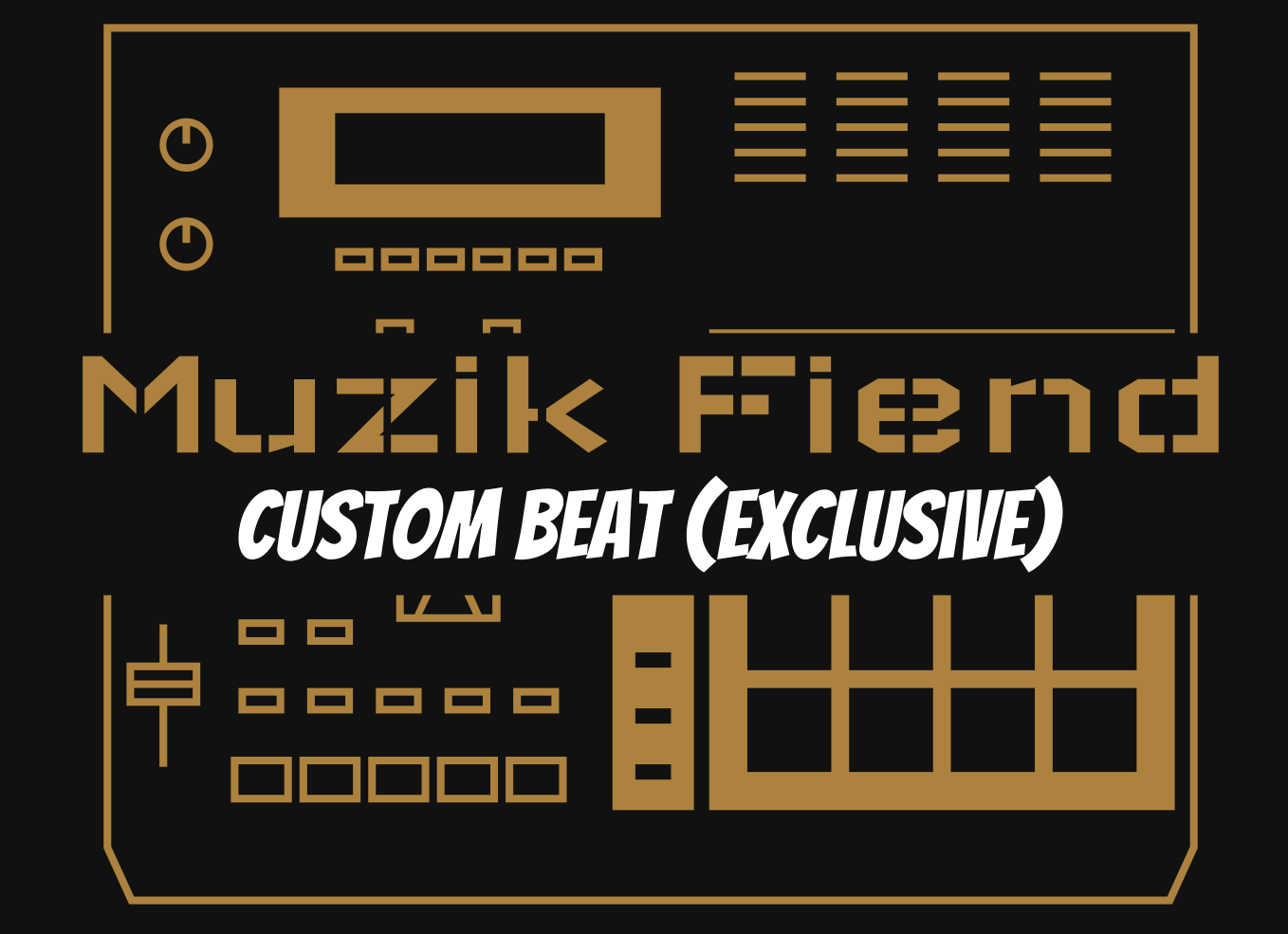 Custom Beat (EXCLUSIVE)
On Sale
$250.00
If you are looking for a certain type of sound specifically for your beat, this is the service for you!
With MF Beats' custom beat service, you can pick your style, sounds, and even tempo. Just send me a description or even a reference track, and I will make you a beat with similar vibes! All custom beats come with exclusive licensing and will not be sold to anyone else but you. In essence, this is a custom collab, and only you and MF Beats will have this instrumental!
All custom beats come with free mastering of your finished track. Just record your vocals, mix them to your liking, and I will master your track for release to streaming platforms.
Delivery and Turnaround Time -
Every project is guaranteed to be finished within 7 days or less. Once completed, all files will be delivered to your email.